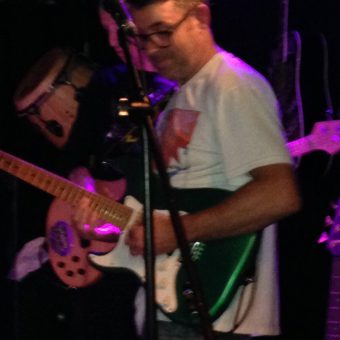 In a serious accident over 20 years I broke two bones in my wrist and this has been a causing me trouble ever since. I am a professional guitar player so of course this is a huge problem for me. My doctor suggested surgery which I was against and after a recommendation I met Thomas. Within the space of one session he managed to locate the problem and after a few further session he managed to make a huge difference to what I had previously thought was an irreversible injury. I wouldnt hesistate to recommend him to anybody (and I do so on an almost daily basis).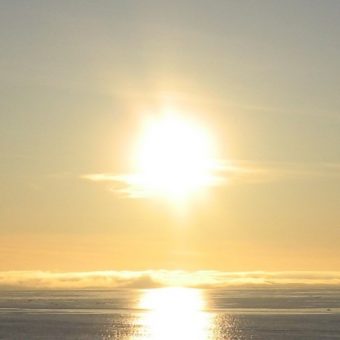 Thomas has golden hands. He helped me recover from two injuries. The first one was a hip/pelvis injury which I had for over a year, physiotherapy didn't help. Thomas was my last resort. After Thomas treated me for three months the pain completely disappeared. Amazing. When I hurt my shoulder in a skiing accident I knew exactly where to go. And yet again Thomas worked a miracle! He is a very pleasant therapist, I feel comfortable with him. I couldn't recommend him more.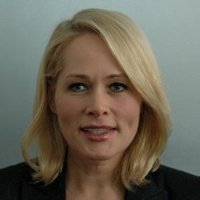 Iokai Shiatsu helpt mij bij het hervinden van mijn balans: fysiek en mentaal. Het ondersteunt mij bij het weer laten stromen van mijn energie, mijn kracht.
In Amsterdam I have tried both acupuncture and massage to relieve the pain in my hips to be able to get back to work. After a couple of sessions with Thomas I am not only pain free, but I have had enough education on how to prevent further injury. With continued work I feel my condition will become a problem from the past.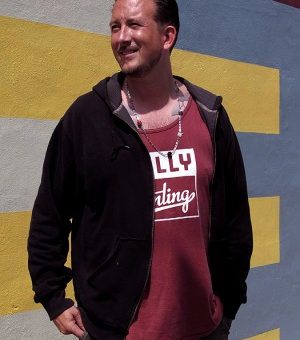 De shiatsu behandelingen bij Thomas zijn een absolute redding voor me. Ik kamp mijn hele leven al met rug- en schouder klachten. Een tijd lang ging ik naar een manueel therapeut, maar dat zette geen zoden aan de dijk. Toen besloot ik shiatsu een keertje te proberen. Al na de eerste behandeling voelde ik me stukken beter en ik liep rechter dan ooit. Nu ga ik regelmatig om de klachten voor te zijn. De behandelruimte is knus, maar shiatsu is soms best heftig. Als je na de behandeling met een kopje thee zit bij te komen, voel je je al snel al herboren!
Klassieke illustraties van oosterse geneeskunst